Benefits of Prefinished Cedar Shingles
We produce only the best products. Eastern white cedar shingles are graded A, B, C, D. A grade has no imperfections, B has some above 6". It's hard to tell A and B apart once installed. Western red cedar shingles have class 1 (no imperfections) and class 2 (some imperfections). We stock A and B grades for eastern white cedar and only class 1 for western red cedar. Quality matters.
"They were there every step of the way and brought my vision further than I could have imagined!"

Josh Martin

Home Owner
Cedar Shingles Direct sells directly to you. We've removed the middleman to save you time and money.
Cedar Shingles Direct factory finishing saves you 50% versus on-site painting, and our finish looks and performs better!
Cedar Shingles Direct factory ground color bases have better color retention than inexpensive tinted colors.
Cedar Shingles Direct kiln dries every Cedar Shingle so they absorb more stain.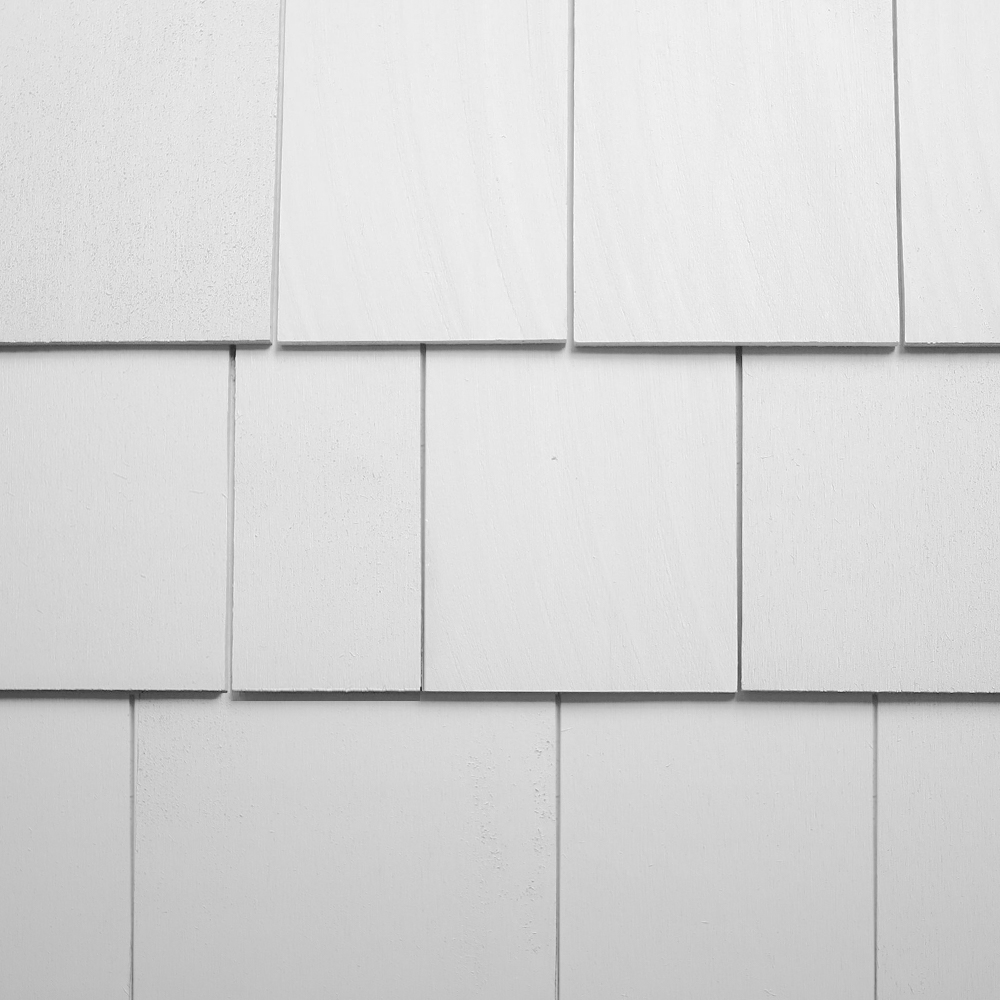 What the Experts Are Saying;
"Priming or prefinishing cedar products before it is installed, can provide extra protection and often prevent adhesion problems and premature finish failure…Prefinishing is recommended in all circumstances."

Western Wood Products Association
"Backprimed wood resists absorbing moisture from the back that can cause the finish to blister and peel. Some of our first backprimed cedar projects still sport their original finish and after nearly seven years still look like new."

Fine Home Building Magazine
Extended Life Span
Designed to withstand harsh weather conditions, like extreme heat, cold, wind, and rain. Their robust construction and protective coating contribute to their longevity for many years.
Time and Cost Savings
By opting for factory prestained shingles, you can save both time and money. The pre-staining process eliminates the need for on-site staining or painting, saving you the hassle of hiring additional contractors or doing the work yourself.
Enhanced Curb Appeal
Crafted to offer a visually appealing and consistent color throughout. They come in various shades and finishes, allowing you to choose the style that complements your home's architecture.
Reduced Maintenance
The factory stain acts as a shield against UV rays, moisture, and mold, reducing the likelihood of damage and the need for frequent maintenance.